How we can help you
The Business Recovery Advisory Service, delivered by Business Victoria in partnership with Australian Industry Group (Ai Group®), provides expert guidance and tailored support to small businesses affected by the 2022 Victorian floods
Your Business Recovery Adviser can help you:
access support services including financial counselling and business coaching
pinpoint immediate and long-term needs to ensure business continuity and resilience
build your business acumen and digital literacy, connecting you with providers and resources to improve business resilience
create customised strategies for recovery through mentorship to ensure a stable and sustainable future business model.
Upcoming workshops and webinars
Business Recovery Advisers also deliver workshops and webinars. Further information on these programs can found on the AI Group website.
What to expect
The Business Recovery Advisory Service includes:
Initial Concierge: when you register with the service, a Business Recovery Adviser will contact you to understand the severity of impact to your business and deliver immediate support, advice and relevant referral options to minimise ongoing risk or loss.
Business Recovery Planning: Advisers guide you in developing a recovery plan to restart your business and build strategies to reduce ongoing impact and risk.
Business Resilience Mentorship: Advisers will provide case-managed mentoring to local businesses and the wider business community to enhance their skills, with a focus on managing risk, building resilience and the means to effectively navigate future economic shifts.
How to access this service
We recommend completing the registration form for a timely and efficient response.
Express your interest by completing the registration form.
Call the Business Victoria hotline on 13 22 15 if you have difficulty completing the registration form. The hotline operates Monday to Friday 9am to 5pm. If you require a translator, please let the operator know and they will call the Translating and Interpreting Service.
Over the next year, the Small Business Bus will be travelling to areas impacted by floods, often supported by the Business Recovery Advisory Service. To find out when the Bus will be near you and if a local Business Recovery Adviser will be on board, please check our Workshops and Small Business Bus calendar.
For immediate support, call the Partners in Wellbeing Helpline on 1300 375 330. Trained financial counsellors, business advisers and wellbeing coaches are available to provide free, confidential one-on-one support, 7 days a week.
The program is jointly funded by the Australian and Victorian Governments under the Disaster Recovery Funding Arrangements for the Victorian Floods which commenced in October 2022 (AGRN 1037) (the "Victorian Floods").
Meet the team
Dr Sairah Hussain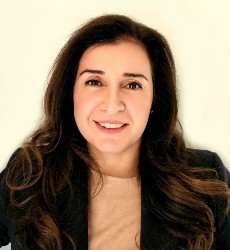 Dr. Sairah Hussain (PhD) is a business management consultant with a biomedical science background. Her expertise lies in innovation, entrepreneurship, industry 4.0 and internationalisation. Sairah has worked in diverse sectors, including government, telecoms, oil and gas, ICT, medical services and not-for-profit in the U.K., Singapore, Middle East and Australia.

Prior to joining the Victorian Business Recovery Advisory Service, Sairah facilitated business growth with the Federal Government's Entrepreneur's Programme., assisting local SMEs to grow, innovate, and commercialise nationally and globally.
Tony Barrett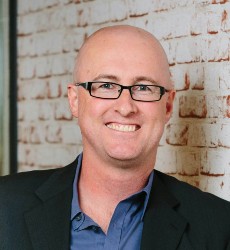 Tony was formerly General Manager of SEEK's education business and CEO of the world's leading online business marketplace. He has also spent more than 10 years as a business consultant, adviser and founder, helping dozens of businesses from local retailers and service providers to large multinationals, to grow and thrive.
Vlado Baban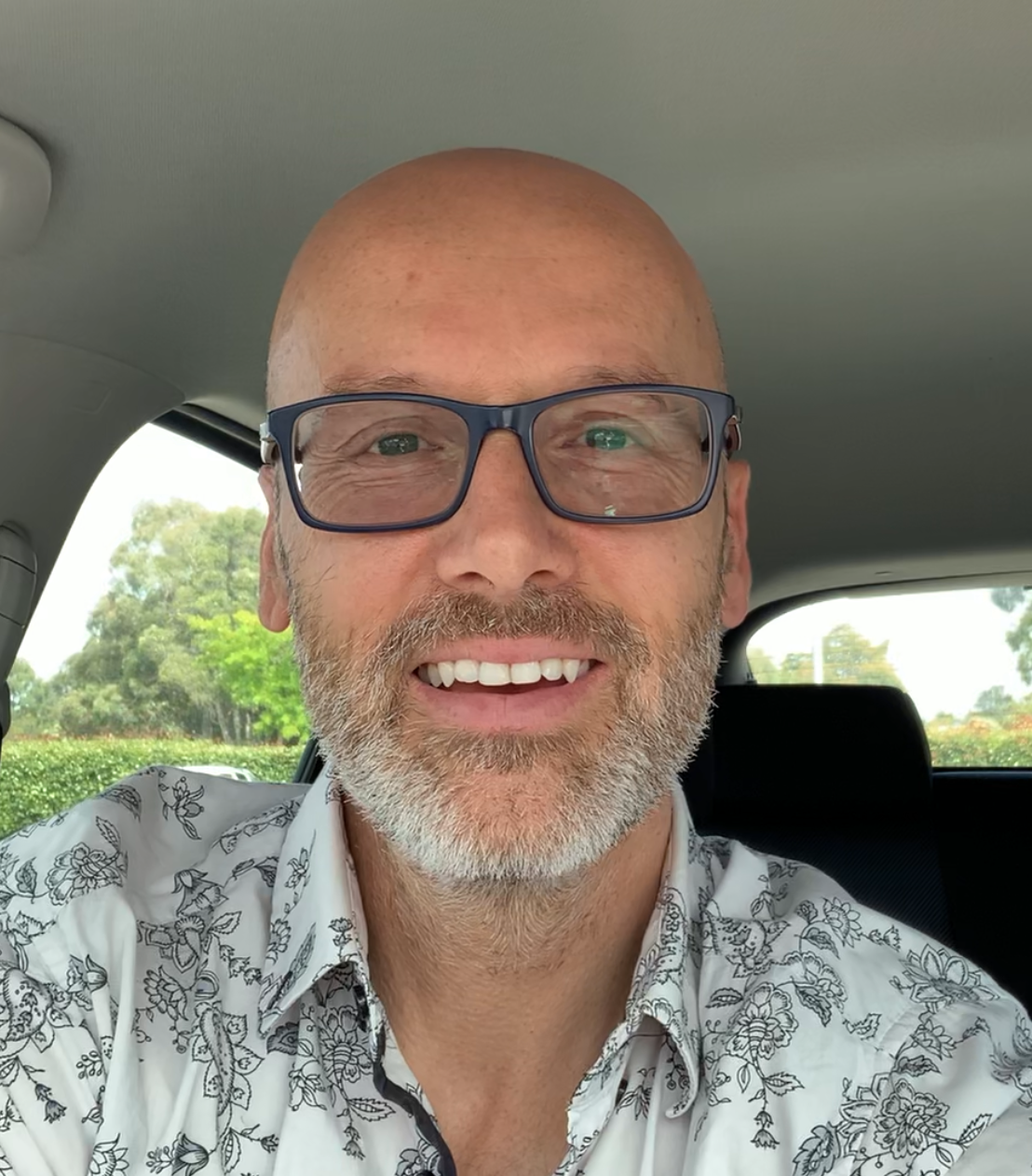 Vlado Baban, an engineer with a business degree and corporate director qualification has advised more than 500 Australian companies across the manufacturing, hospitality, food-agri, technology, finance and customer-facing service sectors.
His expertise includes business planning, financial optimisation, innovation, stakeholder engagement, market analysis, cost modelling, capability assessment, connecting with capital providers and vendors, building collaboration networks and enhancing internal processes.
Michael Duncan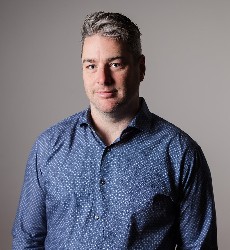 With over 15 years of experience driving business growth, Michael Duncan is a passionate strategist. His creativity, deep industry knowledge and strong relationships fuel innovative solutions.
As a member of the Institute of Management Consultants and a graduate of the Australian Institute of Company Directors he excels in brand management, marketing, communications, project management and career development.
At Ai Group, Michael has become one of the most experienced disaster recovery business advisor, actively supporting businesses in need, from manufacturers to those affected by bushfires and disasters across Victoria and Broome (WA)