Create opportunities for your business with open innovation
Business name

Digital Innovation Futures Victoria

Last updated date

14 May 2019
You know the saying you need to work on your business not just in your business? When focusing on innovation you are reimagining your business.
There are many ways to approach innovation and one that small and medium enterprises (SMEs) can practically benefit from is open innovation.
In simple terms, open innovation is when an organisation doesn't rely solely on their own internal resources to improve their products, services or processes. Instead, collaboration with external sources, such as customers, business partners and research institutions is used to drive innovation.
Read: Measure for success
Limited time, budget and resources are often given as reasons that innovation is too hard. Open innovation can remove limitations that could block innovation in your business and is worth the investment.
Embracing open innovation practices can help your business gain a competitive advantage. One aspect that differentiates open innovation from other innovation management approaches is it asks business owners and employees to push themselves and the company to evolve.
Innovation is not just for big business. SMEs who compete in niche markets are some of the most innovative as they can be more flexible, make decisions quickly, and react swiftly to changing market demands. Of course, there are limitations and sometimes the ownership structure of a business can stymie innovation from the outset.
Innovation is the key to a competitive advantage for your business. So, what are the areas of your business from which innovation can stem?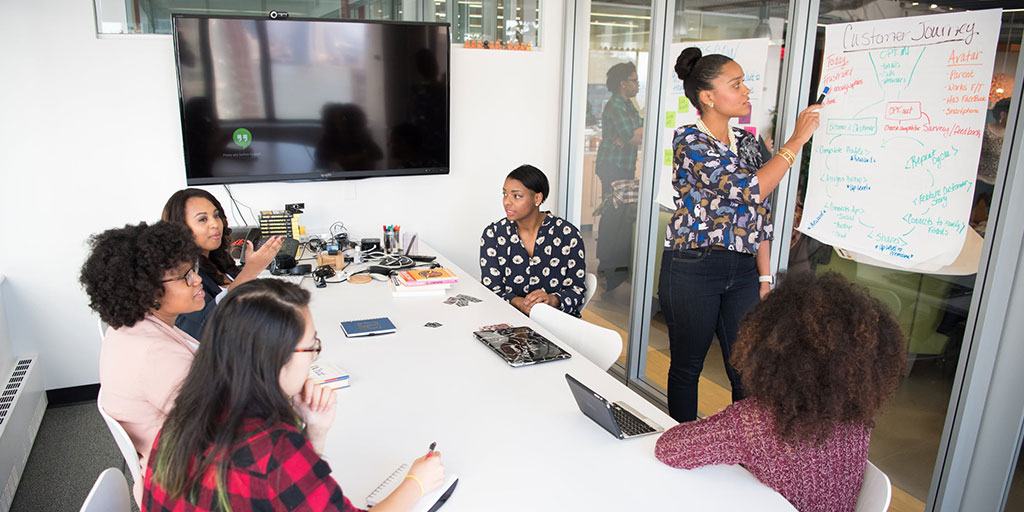 Your people
A culture of innovation has to include all levels of the business as you never know where a good idea will emerge. Different perspectives provide insights that sometimes business owners or managers can't see.
There is a clear link between innovation and employee engagement so fostering a culture of innovation will boost productivity. By inviting staff to openly explore solutions for either internal systems or external facing services, you will empower your workforce. Here are two ways to approach innovation inside your business.
Challenge
Set a challenge and encourage staff to work with people outside their usual team on a project. New ideas can emerge from admin, logistics and sales teams working together.
Set aside dedicated time, flexibility and space for them and make sure they have management support. Then provide an opportunity for the team to present their idea to provide recognition.
Hackathons
A hackathon is an event of any duration where people come together to solve problems. Hacking is creative problem-solving. It does not have to involve technology.
Your people are your greatest asset and when you open up the innovation process and involve them the rewards are shared. Some companies hold internal hackathons to promote new product innovation by staff. REA Group, best known for realestate.com.au run regular Hack Days. They believe in employee-led innovation as it not only builds a positive culture, it improves their products.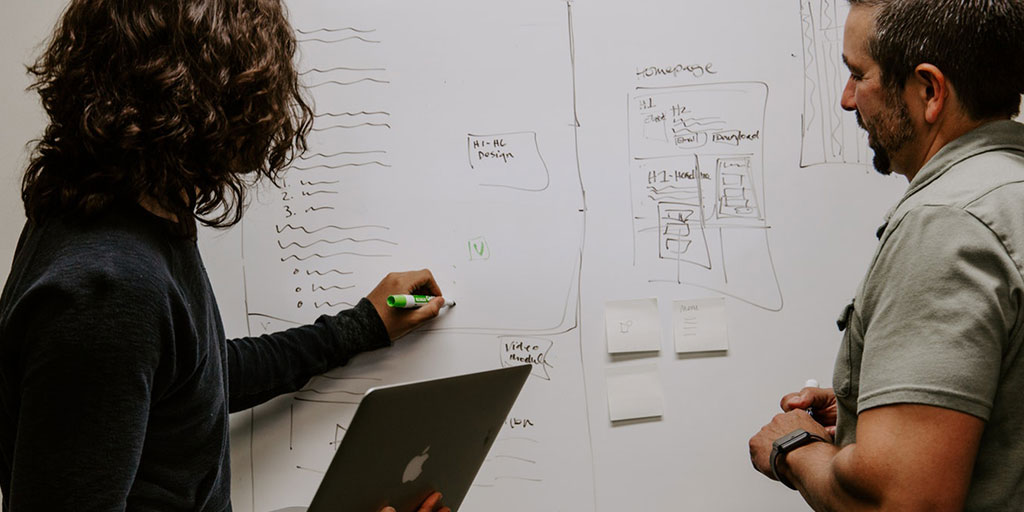 Your customers
Open innovation can be driven from outside the firm for both customer segments: business-to-consumer and business-to-business.
Social media gives businesses immediate feedback and whilst it can be daunting to open yourself up to criticism, if it's constructive you can learn how to improve your product or service offering. There are online tools to help you better understand how your customers see your business. Sentiment analysis can help you understand if the comments are positive, negative or neutral. Simple surveys are also a great way to get feedback.
Activating your customers can create more value. Think about how Lego revived their business by engaging with their community. They share their designs on social media and this feeds directly into new product releases as the company knows what interests their customers.
You can also open up your business to your customers through crowdsourcing ideas and new features they'd like. Voila, you've just got some ideas to develop two new versions of your product: a no-frills less expensive model and a bells-and-whistles premium product.
Your partners
Companies have to innovate to stay competitive, and they have to collaborate with other organisations to innovate effectively. Open innovation directly links to SMEs' position in the value chain and its value creating relationships with partners.
Collaboration with partners who you've worked with for a long time can be more efficient as you already know how you work together. Working on shared problems you will come up with the best solutions. Trust is important but being completely open gives you the best chance of success.
There are also open innovation opportunities designed to provide small business owners with access to resources in a low-risk way. Programs run by business associations encourage small businesses to open up and collaborate with external parties in a trusted environment. There are various government grants, vouchers and assistance programs that can help you start, run and grow your business. Check out the Business Victoria website for opportunities.
Universities are keen to engage with business owners to develop real-world solutions to substantial business issues. CSIRO runs a national SME Connect team connecting Australian SMEs with Australia's research sector. This facilitates and enables innovation-driven partnerships through funding, support and resources.
Students can add value to your business via a formal work placement or a summer project, with programs like SummerTech LIVE matching tertiary students to businesses to solve technology problems.
If you don't know where to start you could engage an innovation advisor who can work with you to identify some opportunities that can boost your business. They can support your innovative projects by providing contacts and market opportunities. Some can also provide guidance on government grants and navigate the research and development tax incentive that provides a tax benefit to companies to help offset some of the cost of conducting eligible research.
Making innovation stick
Be bold and open to new ideas
Involve various types of people
Empower your staff to contribute and be rewarded
Invite your customers to create their ideal product
Plan how to take these ideas into action
Change is a process, so include everyone and allow time
Remember innovation can be uncomfortable, but if you are open to change it leads to growth.