Go green and cut your energy costs
Business name

Sustainability Victoria

Last updated date

29 Aug 2023
Energy can be one of the largest costs of running a small business in Victoria, especially as rates continue to rise across the country.
While bigger bills can feel overwhelming, there are steps you can take to cut energy costs with the added bonus of lowering your carbon footprint.
Sustainability Victoria has five expert tips to help you reduce greenhouse gas emissions and slash your energy bill.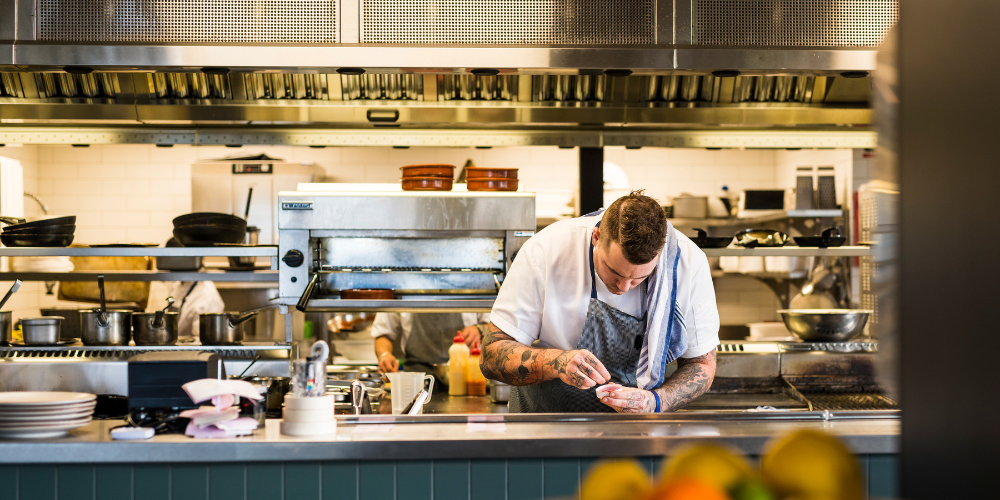 Keep your cool
Heating, ventilation and cooling can account for up to 50% of total energy expenses, so making small changes can make a big difference.
To keep costs down, set your thermostat to 24 degrees in summer and 20 degrees in winter. Changing this temperature by even one degree could increase your bill by up to 10%.
Relatively low-cost upgrades like draught-proofing, insulation, external shading, and window tinting can also help your business cut costs while improving your indoor temperature.
Make sure your equipment is maintained regularly to keep it running efficiently. And when your existing heating and cooling systems need to be replaced, it's worthwhile investing in an energy-efficient system, if you don't already have one.
You can find more tips on how to reduce heating, ventilation and air conditioning (HVAC) costs in your business on the Sustainability Victoria website.
Switch to LED lighting
LED lighting is much more efficient than fluorescent or halogen lighting and also needs less maintenance.
Switching to LED globes could save an average small business up to $4,000 a year as well reducing greenhouse gas emissions by as much as 30 tonnes.
High-efficiency LED lighting can replace light globes, downlights, fluorescent tubes, low-bay and high-bay lighting, as well as security and car park lighting.
You could also consider installing motion detectors in your business so that lights aren't left on unnecessarily. This could save up to $1,000 and 5 tonnes of emissions per year.
Learn more about reducing your lighting costs on the Sustainability Victoria website.
Install timers and cut costs in your hospitality business
Did you know that turning off your sandwich press between the breakfast and lunch rush could save your café or restaurant hundreds of dollars a year?
By installing timers, your business can make sure that appliances like coffee machines or drinks fridges are switched off when they're not needed without having to rely on forgetful humans.
Head to the Sustainability Victoria website for more tips on energy efficiency in hospitality.
Get an expert energy audit
Hire an energy consultant to do the hard work for you. They'll show you where you're wasting energy and what you can do about it by reviewing your bills, equipment and the way your business operates.
An energy audit for an average small business costs around $7,000 and could result in a 20% reduction in energy costs.
Free, no-obligation energy advice and assistance is also available to businesses in the local government areas of Brimbank, Hobsons Bay, Maribyrnong, Melton, Moonee Valley and Wyndham through the Western Alliance for Greenhouse Action Business Support Program.
For tips on how to find the right energy auditor, and a list of auditors near you, visit the Sustainability Victoria website.
Get financial help from government programs
At a time when budgets are stretched further than ever, it can be difficult to make the decision to invest in your business, even if it means saving money in the long run.
The good news is that financial incentives are available for eligible businesses looking to invest in energy-efficient products and services through the Victorian Government Energy Upgrades program.
Through this program, businesses can access heating and cooling appliances, lighting and more at a discount cost.
The federal government's Small Business Energy Incentive also provides eligible businesses with a 20% deduction on spending that supports electrification and more efficient energy use.