I know I need to network but where do I start?
Business name

AP Marketing Works

Last updated date

4 Mar 2019
You've probably heard the statistic that small businesses get around 80% of all business through networking generated referrals. It's a pretty impressive stat! What business owner wouldn't want to jump on the networking train?
But how do you get started?
The great news is that there are many options for networking, so you can choose a path that suits your personality, preferences and time availability. Work your way through these six steps and you'll be well on your way!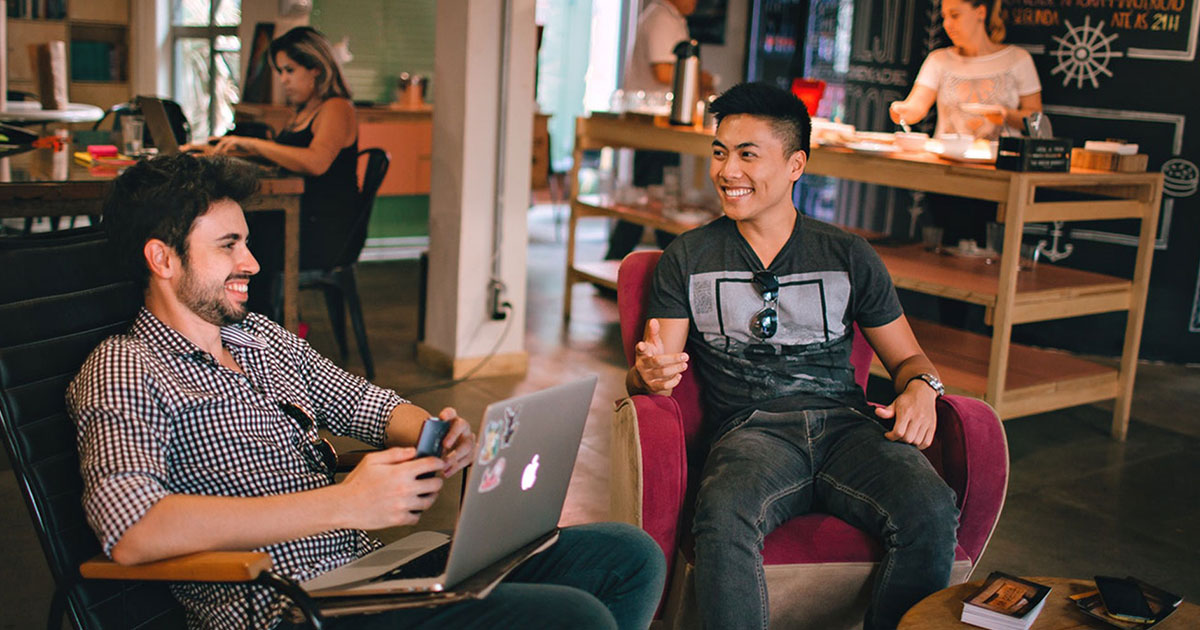 Step 1: Learn more about how networking works
What are you hoping to achieve through networking? Understanding what networking is and how it works can help you determine your networking expectations.
Many people think that networking is flinging your business cards around at an event or trying to sell your business to everyone you meet. Effective networking is actually about building relationships with other business owners that may result in referrals which can lead to sales. It is a process rather than a quick sale.
Knowing what you want to achieve through networking will help determine the best networking option for you and what you may need to invest in.
Step 2: Decide how and when you want to network
Asking yourself a few key questions can help you decide what type of networking events would work best for you.
Would you prefer networking online or offline?
Some of us like nothing better than to meet new contacts in person and shake a few hands. To others, being thrown into a room full of strangers sounds like the worst possible way to spend an evening.
The great news is that there are options for you with advantages to both online and offline networking.
The ability to build rapport and connection can occur instantly in face to face networking and you usually receive quite an energy boost when surrounded by other business owners. There are many networking options such as business events or networking groups that provide face to face networking opportunities.
Building rapport may take longer online however it can also provide more options for ongoing connections which is important for Business networking success. Online networking can be perfect if you are time poor or juggling work and family and find it difficult to attend a physical event. Business networking can take place online through social media groups like the Facebook group I'm a Business Owner in Victoria, Australia, in professional groups on LinkedIn or by just engaging with others via social media.
Consider what works best for you.
What time suits you?
Are you a morning person or evening person? Would you like to network weekly, monthly or just a few times a year? Decide how much time you'd like to invest in networking and whether you want to do this during business hours, early morning or evening. Obviously with online networking you have more flexibility. Many networking groups meet for breakfast and networking events are often held between 6pm and 9pm. Networking events for business owners who are also parents of young children are more likely to occur during school hours.
What style of networking event would work for you?
Networking can take different forms. From online conversations, casual meetups, industry association meetings, business events or training to specific business referral network group meetings, there is a networking event to suit everyone.
Choose the type of event that suits you best. Would you like a highly structured event with the sole purpose to encourage networking? Or a non-structured, social or business focussed event? Do you want to meet regularly, say weekly or fortnightly, or would you prefer an adhoc basis? It's also good to consider whether you feel more comfortable in smaller, intimate groups or events that attract larger crowds.
Step 3: Decide on your level of financial investment
Have you allowed for networking expenses in your budget? If so, how much have you allocated? The amount you have allocated may impact the networking options available to you.
One off networking events organised by local councils may be free or incur a small fee. Other events can vary in price up to $100 per single event.
Networking groups often have a membership fee and may also require you to purchase breakfast or lunch. Fees can start from $200 - $300 and range to over $1000. Doing some research to find out what networking events are available in your area will help you set your budget.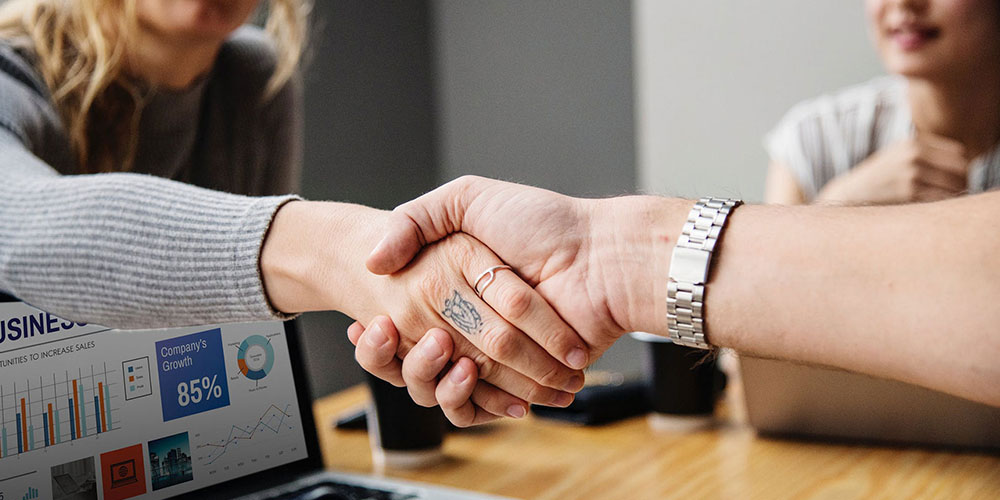 Step 4: Get prepared
The key things to have in place before attending an event are:
An elevator pitch. This is a succinct description of your business, what it does and who it benefits. It is worth remembering though that you don't go to networking events to 'sell' your business but rather to meet people and let them know what you do. Having said that, it is advantageous if the way you explain your business sells itself!
Business cards. Yes, the old fashioned variety. You can of course use technology such as LinkedIn to exchange details but not everyone likes to use technology in that way. With business cards you have it covered either way plus as a bonus your card acts as a physical reminder that they should get in touch with you. A good business card also provides the opportunity to communicate your brand and your values and can leave a positive impression.
A method of recording information that you gather on the night. This includes anything you have agreed to do such as send an email or make a phone call. This may be captured on your phone or in a special networking notebook.
Step 5: Pick an event and go
Now comes the fun part; choosing an event!
What will you choose? Dinner? Breakfast? You might want to just dip your toe in the water and attend an event over coffee. The most important thing is to just get out there and have a crack. I don't know of many people who regret going to a networking event. To quote Nike, just do it!
If you are networking online, you can just start today. Devote some time to liking, commenting on or sharing some of the posts that resonate with you. If you are requesting connections, it's always helpful to write a note saying why you'd like to connect.
If you'd prefer to network in-person contact your local council and enquire about business networking groups in the area or check out some Meet Up groups online. Search online to locate your local chamber of commerce, business group or business events nearby.
Step 6: Reflect on your experience
So how did it go? Reflect on what was positive and what were the difficulties. Did you leave more energised or less energised? How did your elevator pitch go? Do you feel like going again? It's important to take the time to objectively review your first experience of networking.
Success in business networking usually comes with time and developing solid relationships. You may have to try out a few different business networking options to find the right one for you. However, just like love at first sight, amazing things can happen at your first networking event so it's worth taking the plunge. You never know you may just meet your dream customer there.
Networking is not an exact science and most people feel a bit awkward attending their first networking event. It helps to just go. Like most things you may find difficult, networking gets easier over time.