Small business in Victoria, by the numbers
Business name

Business Victoria

Last updated date

5 Mar 2019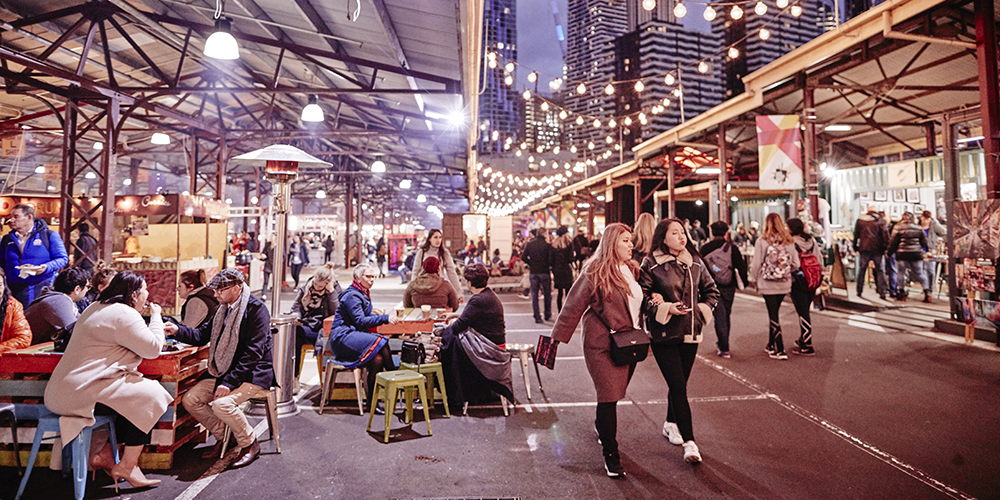 If you're a small business owner in Victoria, congratulations! You're part of the fastest growing, and most confident, small business community in the country.
New figures released by the Australian Bureau of Statistics (ABS) give insight to the rate of small business growth in Victoria, the fastest growing industries and where new businesses are being established.
The data paints a healthy picture of the state of business in Victoria, and possibly provides an idea of where opportunities lie for your business.
There are more than 600,000 Victorian small businesses
According to the ABS, there were 604,379 small businesses (fewer than 20 employees) in Victoria in June 2018, the first time Victorian small business numbers have exceeded the 600,000 mark.
In the year ending June 2018, Victoria saw a net increase of 27,762 businesses. This represents a growth rate of 4.8 per cent for new businesses, the highest of any state or territory, and up from the 3.6 per cent growth rate recorded last year.
This is great news for employment and the economy, with small businesses accounting for almost half of private sector jobs in Victoria and 36 per cent of the state's output in goods and services.
Where is the growth happening?
Small businesses now make up 98 per cent of all businesses in Victoria with 26 per cent of businesses located in regional Victoria.
The local government areas (LGAs) with the largest growth in small business were:
Wyndham (+17.7 per cent)
Melton (+13.1 per cent)
Hume (+11.8 per cent).
These LGAs represent some of Victoria's fastest growing suburbs, with Tarneit and Point Cook falling within the Wyndham council district, Truganina and Melton South located in the Melton LGA and Craigieburn West and Mickleham within Hume.
The fastest growing industries in Victoria were:
Transport, postal and warehousing (+23.2 per cent)
Public administration and safety (+10.0 per cent)
Administrative and support services (+8.1 per cent)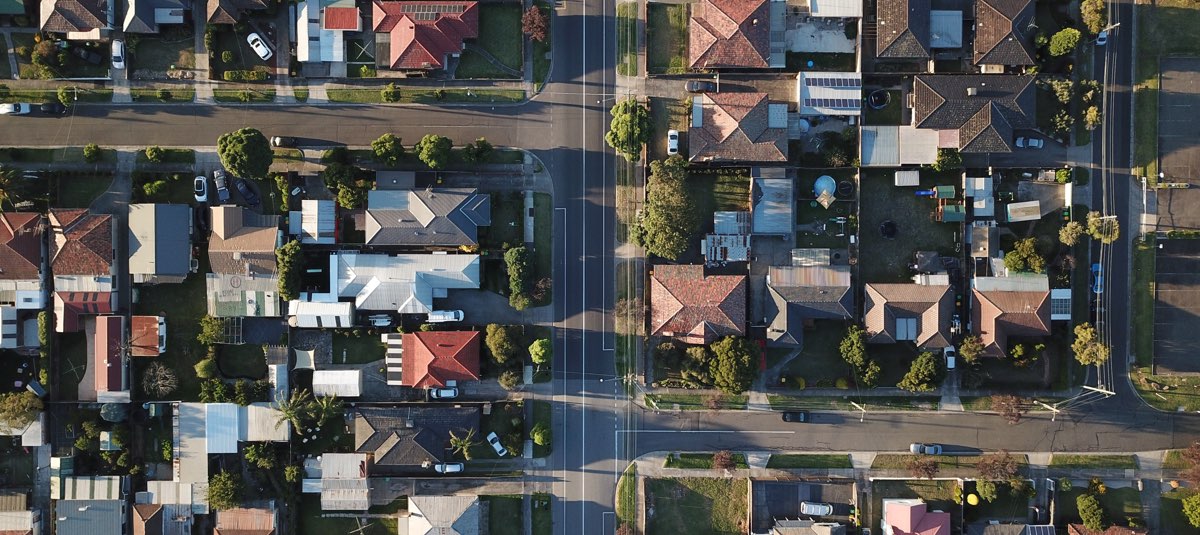 How does the Victorian Government support this growth?
The Victorian Government is working to provide the most progressive small business policies in Australia.
The Victorian Government is committed to paying small business suppliers on time and is a signatory to the Australian Supplier Payment Code.
The Better Approvals Project is making it easier for Victorians to start and grow their business by working with local councils across the state to streamline approvals processes. This is allowing businesses such as Paradise Gelato in Cheltenham to quickly get from idea to operating.
The Better Approvals project aims to simplify the process by making practical, achievable changes to the small business customer experience. The project is currently being implemented at 16 local councils across the state, with more councils due to start in the coming weeks..
Victoria is the only state to provide a regional payroll tax rate. At 2.425 per cent, our regional payroll tax rate is one of the most competitive tax rates in Australia, supporting businesses to create more jobs in rural and regional areas.
Where can you find more data to support business decisions and planning?
If you're looking for more data to help you make decisions about your business, MyVictoria can provide insights, using open data to provide a snapshot of industry, customers and competitors in your local area and across the state.
See our website for more information on where to find statistics to help with your market research and a handy guide to writing a business plan.