Why unboxing should be part of every online retailer's marketing strategy
Business name

Australia Post

Last updated date

28 Nov 2018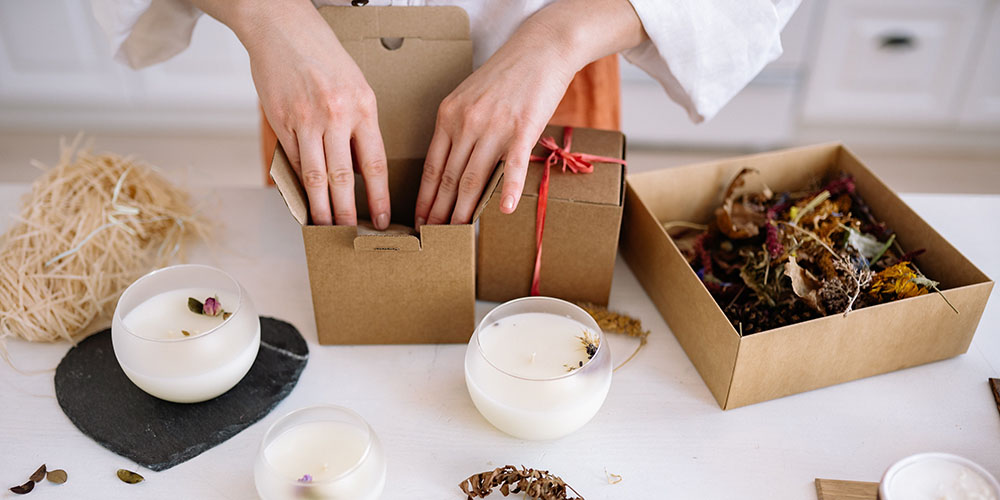 The bulk of packages that Australia Post delivers in December are bound for Christmas trees all over Australia. In each package that you send out to your customer lies a marketing opportunity for your eCommerce business.
What is unboxing?
What could possibly be so enthralling about watching a video of a stranger unpacking a box of products? If you're still puzzling over that question then you're missing out on one of the most powerful marketing strategies today - unboxing.
Unboxing videos first surfaced online in the early 2000s. Vloggers would film themselves opening packages containing the latest gadgets then upload those videos to gaming websites. The vicarious thrill of watching someone else open and go through a box of coveted items quickly caught on and soon grew into a full-blown phenomenon.
Latest Google research indicates that one in five people have watched an unboxing experience online. CNN Business notes that since 2010, the number of YouTube clicks with the word 'unboxing' in its headline has increased 871%.
While this trend originated with tech gadgets, the reality is that everything that is packaged can be unboxed. And herein lies the immense marketing opportunity for online retailers.
The power of thoughtful packaging
Packaging has long played a key role in a brand strategy. How a product looks on a physical shelf influences the purchase decision of both loyal and new customers. In the world of online selling though, this influence goes far beyond mere appearances.
A product's packaging is the first physical touch point between an online brand and a customer during the buying journey. Delighting a customer with a memorable unboxing experience means establishing an emotional connection and a competitive edge.
One easy way to do this is to invest in premium packaging - the same way a bricks and mortar store would invest in interior decor. By creating a multisensory experience around textures, colours and intuitive design, your brand will leave a lasting impression and inspire fans to create unboxing videos.
Kerry Pietrobon, founder of online fashion boutique Harlow, believes adding a personal touch can "bring a boutique feel to the online experience." Each Harlow customer receives a custom-designed postcard with an inspiring message that is personally signed by Kerry and her partner Angelo.
"We know it really makes a difference," Pietrobon says. "We get heaps of emails from customers saying, 'This has really cheered me up, you made my day!'"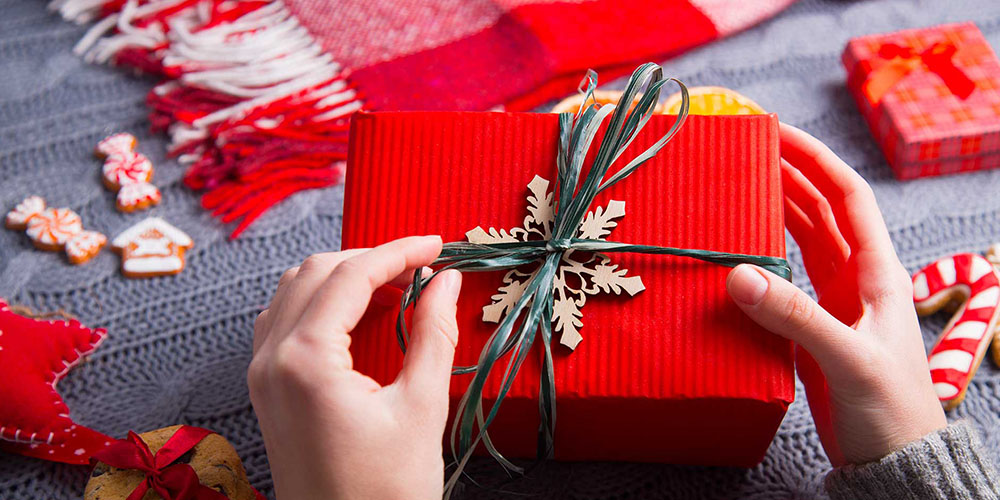 Unboxing as a source of social media inspiration
Aside from helping small businesses stand out from the competition, boost the value of their offering and enhance customer loyalty, unboxing can also add to the bottom line.
A recent survey revealed that 66% of those who bought beauty products watched unboxing videos as part of their research to get a preview of what they would be receiving. Online beauty product reviewers now mention a brand's packaging when making product recommendations to their followers. But your product doesn't have to be reviewed by an influencer to gain attention on social media.
Unboxing has tremendous appeal on social platforms especially among those aged 18 to 25. Every day thousands of videos and images spring up on Facebook, Instagram and Twitter of an unboxing experience or of a product and its packaging.
According to Dotcom Distribution research, four in 10 consumers will share images of a product if its packaging is distinctive and aesthetically appealing. The same study also found that 86% of those consumers would share their unboxing experiences on Facebook. This is also known as user-generated content or UGC, a key component of every social media marketing strategy.
Beautiful packaging can easily increase your brand's UGC. Take Birdsnest for example. Its unique bright red and white patterned packaging inspires lots of social media posts from fans. Birdsnest then encourages customers to share images of their unboxing experience and the contents of the box using brand-specific hashtags.
Going one step further
It's always the small details that make the biggest difference in a customer experience. In terms of packaging, this includes tissue paper, branded stickers, surprise gifts and even a customised shipping box.
Many companies go above and beyond in adding these personal touches to their packaging, like personal shopping and stylist service TrunkClub. The clothing service sends its customers a physical 'trunk' — a cardboard box embellished with a distinct print and a handle. Inside the box, are neatly folded clothes with a ribbon tied around them and accompanied by a handwritten Thank You note.
High-end fashion retailer Net-a-Porter is a pioneer of luxury packaging. Its iconic matte-black bags and ribbons resemble the sort of presentation you'd expect (and get!) from an exclusive departmental store.
Australia Post, meanwhile, is helping online retailers take their branded packaging further by offering custom packaging that can enhance the unboxing experience. Businesses can now have their packaging of choice - satchels, padded bags, boxes and mailing tubes – to their specifications
Seasonal trends in packaging
Seasonal trends are the perfect time to try out different packaging and gift-wrapping ideas. Surprising customers with mini chocolate eggs for Easter, Christmas-themed wrapping paper in December or a sprinkle of confetti to celebrate the New Year are simple but effective ways to delight customers during the holidays.
Sending sample products or season promotional stock can also encourage return customers. Online beauty retailer Adore Beauty sends free samples of new or popular products with any order over $50. They also offer the option of selecting your own gift-with-purchase, which no doubt contributes to their stellar customer reviews.
Packaging inserts, such as discount coupons, product samples, and thank-you cards, are a low-cost way for retailers to yield high returns. When presented beautifully, they have the benefit of encouraging loyalty and cross-promoting other goods or services— as well as gaining traction on social media networks.
Find out more about Australia Post's custom packaging.