30 Oct 2019
It will be easier for business owners to understand their leases and get money back in their pocket quicker under amendments to the Retail Leases Act.
The changes, introduced into Parliament today, will enable businesses to move quicker as they develop and expand, remove confusion around legal obligations and lease terms and conditions, and enhance building safety.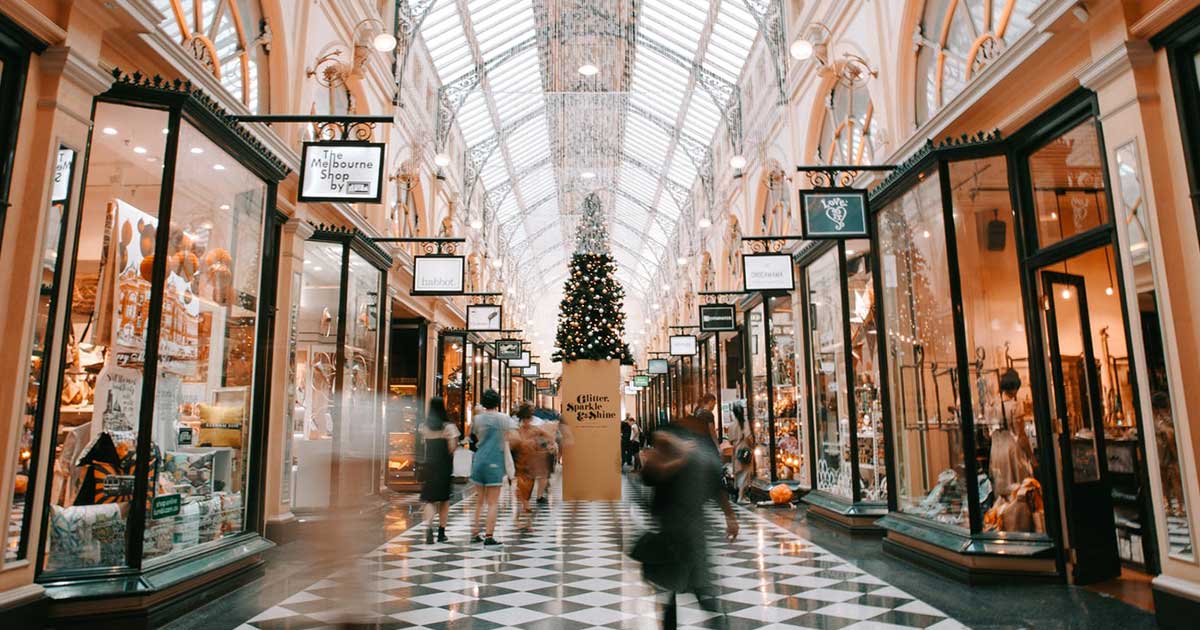 Key elements of the Retail Leases Amendment Bill 2019 include:
requiring retail tenants to be informed of the proposed rent before they extend their lease, instead of afterwards
allowing more time for tenants to consider the terms and conditions of a proposed lease – 14 days compared with 7 days under current legislation
setting a maximum 30‑day timeframe for the return of security deposits from landlords – currently the Act states deposits should be returned 'as soon as practicable', which is open to exploitation
providing the option for a tenant to request an independent early rent review if they disagree with the proposed market rent.
The Bill also confirms landlords can pass on the costs of repairs, maintenance and installation of essential safety measures (ESM) to tenants as agreed to in a lease.
Most leases are already negotiated with ESM costs included – the proposed changes provide certainty and eliminate confusion in dealings between landlords and lease-holders.
The amendments are part of the Government's commitment to cutting red tape for owners and making Victoria the best state to run a small business.