Program Overview
Business Recovery Advisory Service is available to any business owner/operator in East Gippsland, Wellington and North East Victoria experiencing hardship, recovering from disasters, and needing special assistance.

Book a free, one-on-one session with a Business Recovery Adviser for help with all aspects of business operations, recovery planning and resilience building strategies.

These strategies can help you reactivate your business and develop sustainable business models to strengthen and grow through the recovery period and beyond.
How we can help you
Our advisers use active listening to find out what you need and where you want to go.

You're in control of your business but we plan together to get you there. You will receive personalised guidance based on your unique situation.

Business recovery advisers can help with:
assessing how your business was impacted
improving your cash flow, staff management and digital marketing practices
developing an effective take home recovery plan
referrals to other agencies to access grants and services.
What to expect
The Small Business Victoria Business Recovery Advisory Service includes:
Initial Triage/Concierge: The initial triage/concierge will facilitate the Business Recovery Advisory Support Services and provision of rapid response in assessing impacts, complexity of trauma and provide immediate support, advice and relief to minimise risk or loss.
Business Recovery Planning: The Business Recovery Advisers will facilitate and deliver relief packages and develop a plan to restore business operations with corrective actions and strategies to reduce impact and risk.
Business Resilience Mentors: Business Resilience Mentors will provide ongoing business mentoring to local community members owning and operating local businesses, and will develop a plan that strengthens and grows business with emphasis on prevention, risk mitigation, resilience and future emergency management.
Note: Service provision will continue remotely due to COVID-19 restrictions during this time.
Book a session
To book a free, one-on-one session with a local Business Recovery Adviser:
Case studies
Registration form
Meet our Business Recovery Advisers
Sam Hicks
Lead Business Recovery Adviser for North East of Victoria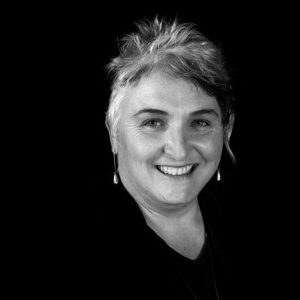 Sam is the Lead Business Recovery Adviser supporting all bushfire impacted business in the North East of Victoria. Sam is a local Alexandra (North East Victoria) resident and local business owner of over 25 years, based in Murrindindi and Mansfield, North East Victoria.
Sam comes with significant experience in regional business development, business recovery planning and resilience, marketing and much more. Post 2009 Murrindindi fires, Sam assisted in the recovery of a significant number of bushfire affected businesses from the disaster and has an appreciation and understanding of these business communities.
Sam has strong networks in government, also working with Mansfield Shire to deliver workshops and recovery business planning and resilience mentoring as an Australian Small Business Advisory Services (Commonwealth funded) mentor, and the Tourism and Visitor Services Sector. She has qualifications with a Masters in Business Administration (Marketing Management), Tourism, Events, Community Development, Project Management and Workplace Training. She believes in making a difference in people's lives and is an integral member of her local community.
Bob Waite
Aboriginal Business Recovery Adviser
Bob is the Aboriginal Business Recovery Adviser, appointed to provide dedicated support to Aboriginal businesses within all bushfire affected regions.
Bob has extensive experience in business development. He managed a major Business Incubator network for more than 20 years that worked with business startups across a range of industry sectors. This work focused on providing mentoring and business support to businesses locally and nationally. It also included engaging with many Indigenous business owners and Aboriginal Corporations through programs including Indigenous Business Australia, Aboriginal Affairs Victoria (AAV), World Vision (in remote NT) and the Indigenous Employment Program (IEP).
More recently, Bob has worked internationally spending three years (2017-2019) working in Hanoi (Vietnam) as a volunteer with the Australian Volunteers Abroad, an Australian Government program building capacity in developing countries. This work focussed on Social Enterprise development that included starting new businesses that trained and created sustainable employment for Vietnam's disadvantaged youth. This included catering businesses, restaurants, a chain of hair dressing salons and an IT enterprise with 130 employees providing services to companies in Australia, Europe and USA.
Michael Anderson
Lead Business Recovery Adviser for East Gippsland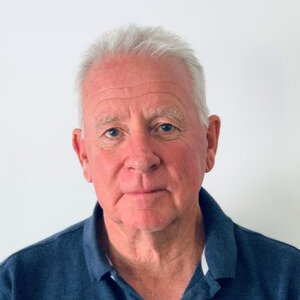 Michael is the Lead Business Recovery Adviser. He is a local Johnsonville (East Gippsland) resident providing highly effective support to bushfire impacted businesses in the region. Prior to this, Michael provided support to impacted businesses through his existing role with Rural Financial Counselling Service (RFCS) Gippsland in Small Business Support in 2018. 2019 saw the devastating fires in East Gippsland and North East Victoria. Michael manned the relief centre to assist small business owners in navigating their immediate financial stressors by speaking to banks to halt payments, negotiate financial grants, refer clients to other stakeholders such as mental health, financial counselling Australia (e.g. Anglicare).
Michael's extensive experience in supporting regional, small businesses stems from being a proprietor of Andersons Business Brokers for 25 years, involved in marketing small businesses throughout country Victoria. Business owners were guided to present their business to maximum potential. Michael helped them to understand their financial position, looking at cash flow peaks and troughs, market competitors, return on investment, lease tenure and marketing. Michael holds Diplomas in professional counselling, property (farm) management and further qualifications in business. He is a Member of the Australian Counselling Association and a Licenced Real Estate Agent (Victoria)
Tom Ponting
Business Recovery Adviser for East Gippsland and Wellington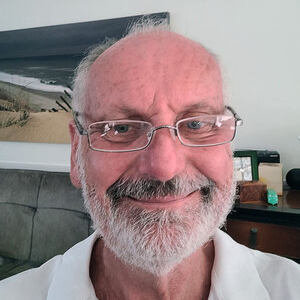 Tom is a local Raymond Island (East Gippsland) resident. He is a highly experienced general manager with a marketing background. Tom's background and business training has been with large corporate companies: Cadbury Schweppes, Unilever and Target Australia. Tom has had senior roles which have given him both Australian, Chinese, and Southeast Asian management experience. He has run his own consulting business for 20 years. Over the last 10 years he has lived in East Gippsland and supported many local organisations in mentoring and training roles.
Phil East
Business Recovery Adviser for East Gippsland and Wellington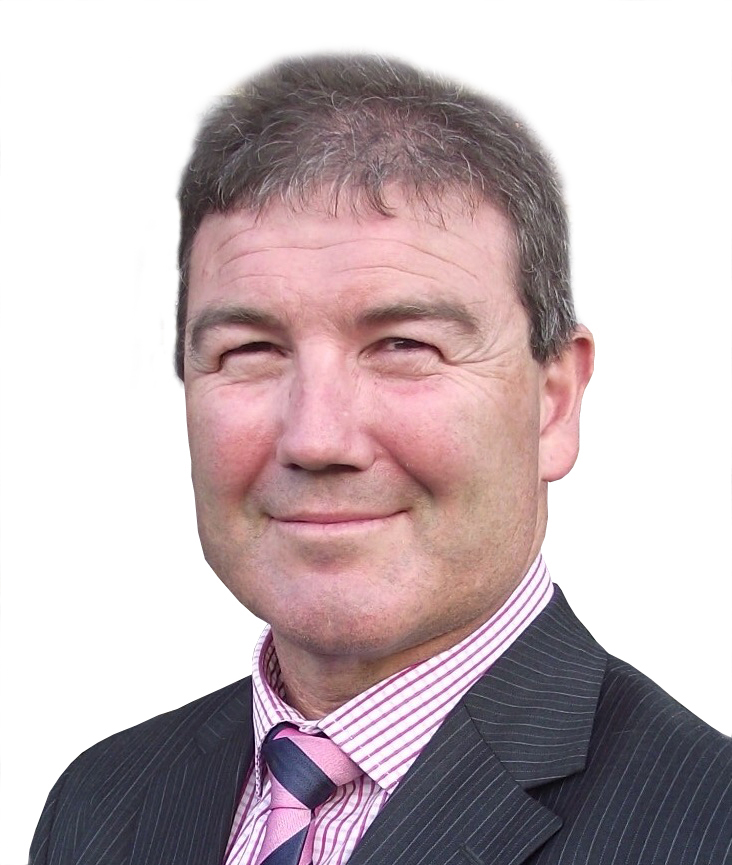 Phil is a local Bairnsdale, East Gippsland resident – a 5th Generation 'East Gippslander'. He has centred his business and career around working with and for East Gippsland businesses as a banker, an accountant and a business and marketing strategist. A business owner himself, Phil helps business owners manage and grow their business. He is enthusiastic about helping local business owners recover to a future even better than they may ever have expected.
Grant Pugh
Business Recovery Adviser for East Gippsland and Wellington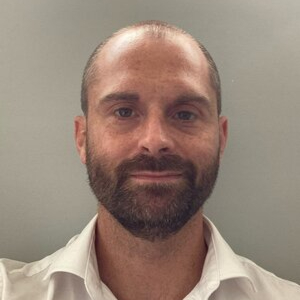 Grant is a local Paynesville (East Gippsland) resident and highly experienced local business adviser. With a degree in Business Management and qualifications in Accounting and Marketing, he has helped start, manage and grow over a hundred businesses. Grant has worked with a wide range of businesses, including tech firms, agriculture businesses, hospitality and retail businesses. As a local who grew up in East Gippsland, he has a good understanding of the challenges that can be faced and is excited to help local business owners recover and look to the future.