How we can help you
The Business Relief Service offers free and confidential one-on-one support to flood-affected business owners from a local business relief adviser via telephone and on the ground.
The experienced business relief advisers can help you:
identify your immediate and long-term needs and assess the impacts of flood damage to your place of business, equipment and assets
manage issues with your insurance provider or landlord and help you strategise and plan your recovery
understand the different supports available to you at the Commonwealth, state and local level
organise administrative priorities and tasks (e.g. banking, insurance, accounting, business continuity and contingency planning)
access support services including local crisis support services and mental health support.
On this page
How to access this service
Express your interest online by filling in the registration form below, OR
Call the Business Victoria hotline on 13 22 15 and they will connect you with dedicated business relief advisers and support. The hotline operates seven days a week. If you require a translator, please let the operator know and they will call the Translating and Interpreting Service.
Registration form
Meet our Business Relief Service advisers
Local business relief advisers are working on the ground state-wide to support businesses and communities affected by the 2022 Victorian floods access free, confidential, one-on-one support.
Register for your one-on-one appointment with a Business Relief Adviser by calling the Business Victoria hotline on 13 22 15 or register online via the registration form above.
David Hobson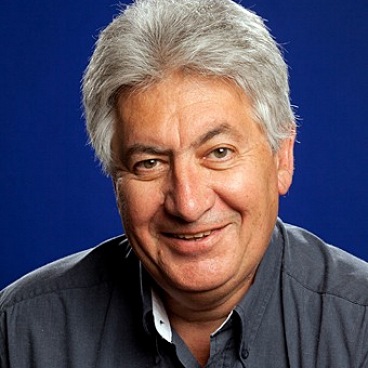 David is the Lead Business Relief Adviser supporting all flood impacted business across Campaspe and Mitchell Shires. David has been working alongside business owners in Rochester and Seymour since October and has been a constant in the Rochester business community.
David is a business expert over 40 years in the making, passionate about helping others succeed. He applies his best practice skills and insights in project management, business growth, strategic planning, sales and marketing, management, business plans, budgets and OH&S to assist business owners achieve their best results.

Maintaining a clear focus on bottom line profitability, Lean business practices and self-sustaining growth, David's excellent, team-based communication provides opportunity for collaboration, leveraging the expertise of other service providers. His overall commitment is to communities, business owners, and helping Victorian businesses to thrive.
Sally Lawrence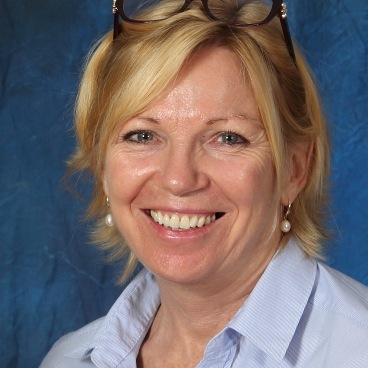 Enthusiastic, determined and resourceful, Sally is a qualified coach and business adviser with extensive experience of life in rural and regional Australia. Qualifications and real-life experience in disaster management and business continuity, business administration, leadership and management, HR, project management, business law, training and dispute resolution enables Sally to get to the heart of opportunities and gain a 360 view of business challenges.

She also has experience on numerous governance boards and committees and enjoys knowing that she is making a positive difference and adding value for her clients.
Sally is currently focussed on working with business owners in the Mildura flood region.
---
Testimonial
Glenda Nichol, President – Rochester Business Network
The Rochester Business Network is extremely grateful to the Business Relief Service for the support following the October flood event. Having business advisers on the ground actively engaging with our business owners has been invaluable. Assisting them navigate grants available and having experienced people to advise has been a huge help.